Brian Krause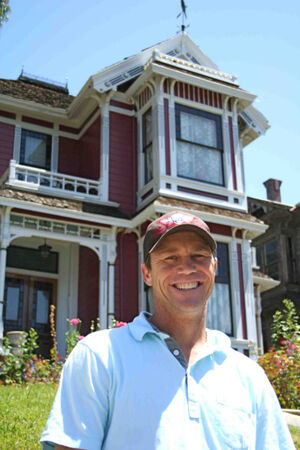 Brian Revisits His Charmed Roots in 2011
Comic Appearances
Appearances
First Issue
Mentioned But Not Seen
Last Issue
Only One Issue
Though he originally tried out for the part of Andy Trudeux, Brian Krause got the part of Leo Wyatt and had the longest run of any male character on the show. His character now continues on in the comics, though the likeness is generally less than perfect.
Ad blocker interference detected!
Wikia is a free-to-use site that makes money from advertising. We have a modified experience for viewers using ad blockers

Wikia is not accessible if you've made further modifications. Remove the custom ad blocker rule(s) and the page will load as expected.