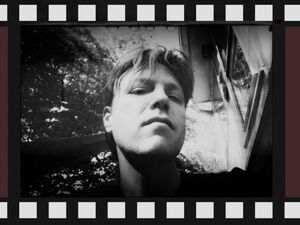 Creator Details
Personal Details
Full Name:
John Hunt
Worked On:
Interior Colors
Series Worked On:
Season 9

Website(s):
BlogSpot
Facebook
Worked On Numbers
Interiors Colored:
4
John Hunt has been the colorist for two issues and is co-credited with Jeff Balke for one more. According to him, he did all but three pages of the issue he co-colored with Jeff Balke.
Interior Colors
Gallery
Ad blocker interference detected!
Wikia is a free-to-use site that makes money from advertising. We have a modified experience for viewers using ad blockers

Wikia is not accessible if you've made further modifications. Remove the custom ad blocker rule(s) and the page will load as expected.