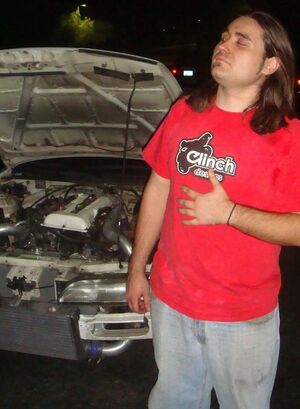 Milen and His Car
Creator Details
Personal Details
Worked On:
Interior Colors
Series Worked On:
Season 9

Worked On Guide
Worked On Order
First
First Issue Worked On
Last
Only One Issue Worked On
Milen Parvanov has done about half of the interior coloring for the Charmed Comics. He has done seven issues thus far. He continues to work on the Charmed comics.
Interior Colors
Edit
Charmed Colors
Edit
Ad blocker interference detected!
Wikia is a free-to-use site that makes money from advertising. We have a modified experience for viewers using ad blockers

Wikia is not accessible if you've made further modifications. Remove the custom ad blocker rule(s) and the page will load as expected.